Register on RaceGrader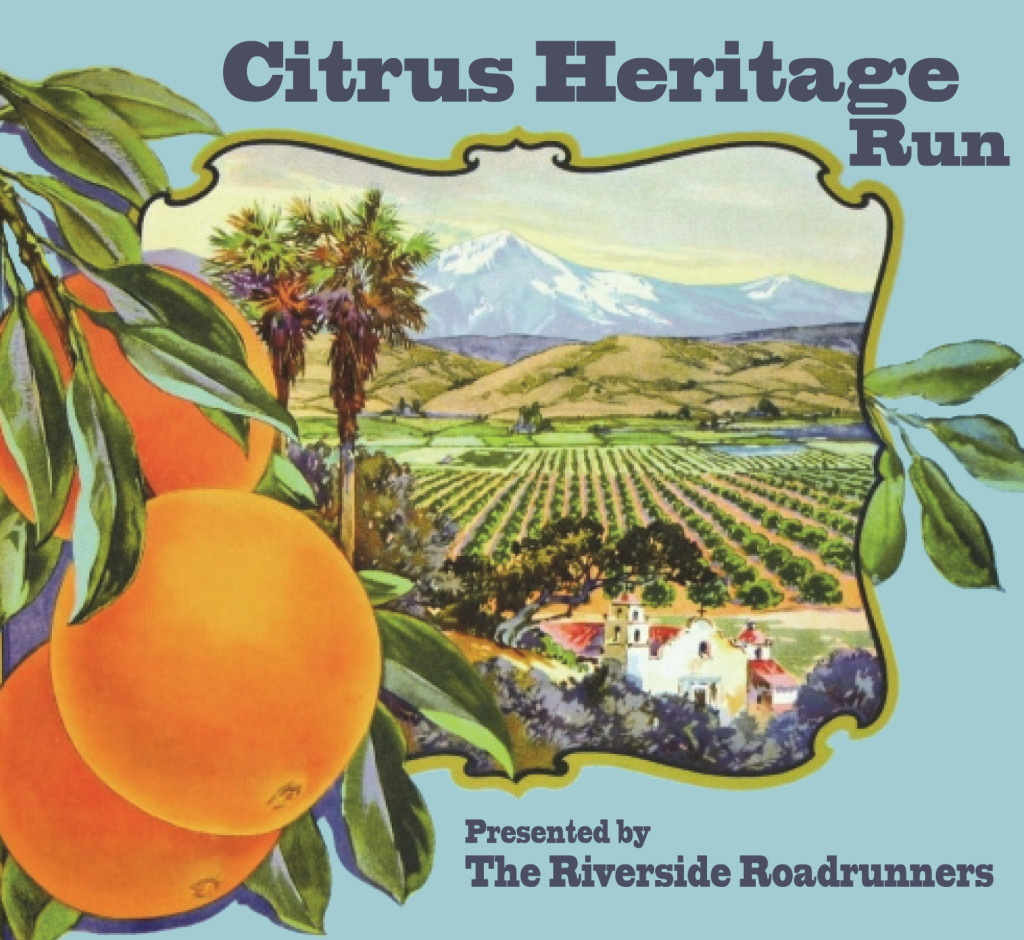 2014 Citrus Heritage Run. Register today!
Race Registration will be capped at 800.
Arlington Heights Sports Park
Saturday, January 11, 2014
Race Start Time: 8:00 AM
9401 Cleveland Avenue, Riverside, CA 92503
The Citrus Inaugural Half Marathon is being added for our 5th year anniversary. The Riverside Road Runners highly recommend this fast and scenic course as a great tune up race for 2014. This is our fifth annual 5K. There will be a 1 mile kids race for fun. Proceeds go to sponsor race entry fees and training cost for local students to participate in 2014 Surf City Marathon and the LA Marathon.
Get ready! Improve your endurance, stamina, speed and strength come out for some fun and run through the orange groves of Riverside. Join the Riverside Road Runners. We are a fitness-oriented walking/running club comprised of members in the Greater Riverside area striving for a healthier life style. We pursue improved health and fitness via a year-round walking, running and training program that includes people of all ages and abilities. We guide people to achieve their own personal fitness goals – whether a daily walk/ run program or the completion of a marathon.
GOODIES: Medals will be presented to all participants. Shirts will be given to all 5K and Half Marathon participants. Trophies to the fastest male and female in each race.
Register on RaceGrader